About Us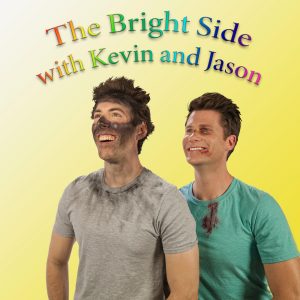 The Bright Side with Kevin and Jason is a podcast that explores the good we can find in terrible situations.
We believe that every tragedy has a Bright Side, and we're going to find it.
Each week, Jason teaches Kevin about some awful episode of American or world history. All Kevin does is show up.
We invite you to join us as we spelunk the depths of humanity's mistakes and mine the fun and hope we find there!
If you have comments or episode suggestions, feel free to contact us!