Latest Episodes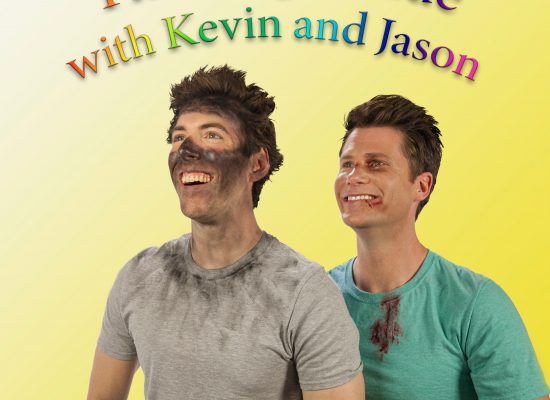 Attend the tale of this wienie clod, Whose legs were short and proclivities odd. He snipped the tresses of sleeping women, Who never thereafter were stylish again. He trod a path that none should trod, This wienie clod, The Phantom Barber of Creep…Street.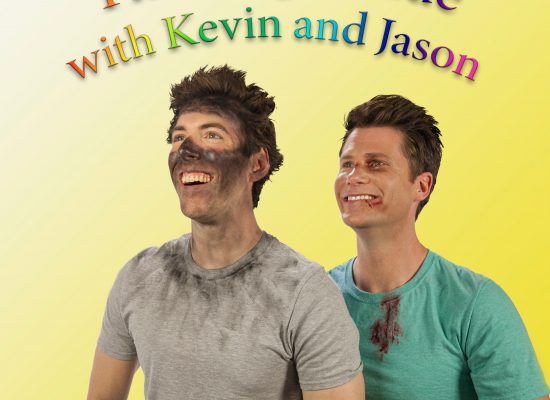 A baseball game. A ballpark hotdog. Needlessly uprooting a native population in the name of Manifest Destiny. America. This week, the guys excavate the seedy history of the Battle of Chavez Ravine and how Dodger Stadium came to be located where it is. Caution: you may want a refund on those season tickets after you hear this one.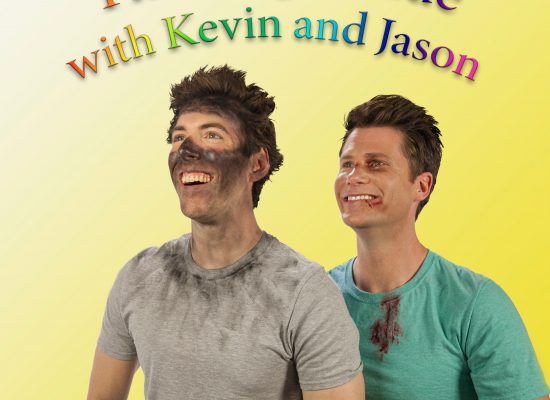 Pardon our dust! Due to technical issues, the guys won't be blessing your ears with a full episode this week. Please enjoy this Bright Spot in its place, and have a wonderful week!
See all our news